How To Produce Animated Explainer Videos (Animation Production Process Overview)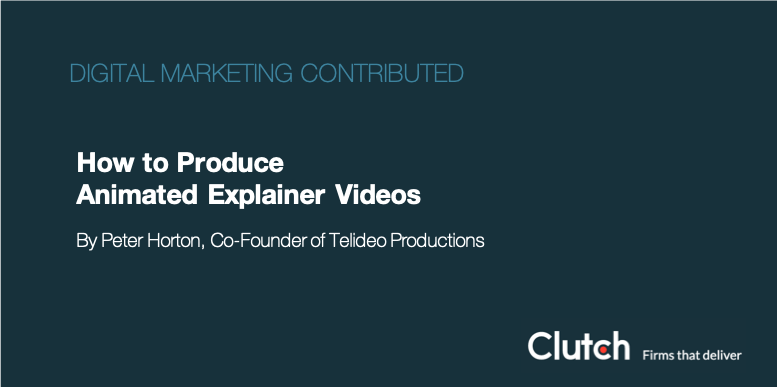 Every once in a while we like to contribute our ideas and philosophies on video marketing strategy and video production with popular, and credible, 3rd party marketing and business related websites. Recently we contributed some content to Clutch.co that talks about the benefits of why you should be using animation to explain the value of your business. 
In this blog post we will also walk you through the step by step process of producing animated content and explain the importance of each step. You can view the contributed article on the Clutch.co website by clicking on the link below.