A Quick Guide to Understanding the Video Production Process (Learn How To Market Using Video)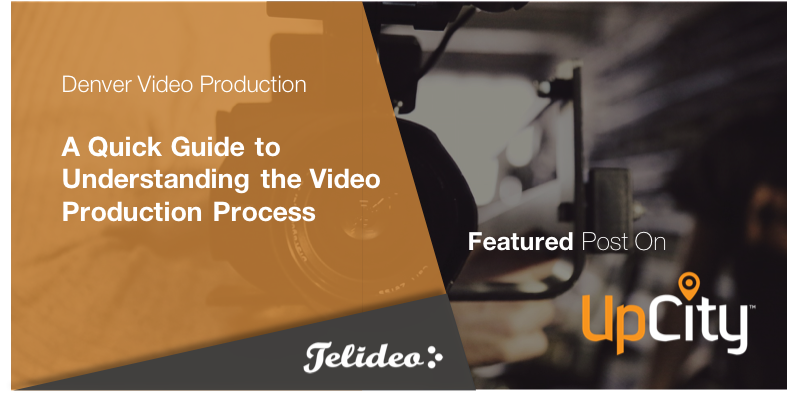 At Telideo, we've found that the key to helping our clients achieve greater success with their video projects is for them have a basic understanding of the overall video production process. Understanding what it takes to produce video content will ultimately help you create better content. It will also help ensure that your video project stays on-track, and equally as important, on-budget and on-brand. 
We've put together a quick guide to understanding the video production process, with some great examples, that we've contributed exclusively to the UpCity blog. Click the link below to check it out.