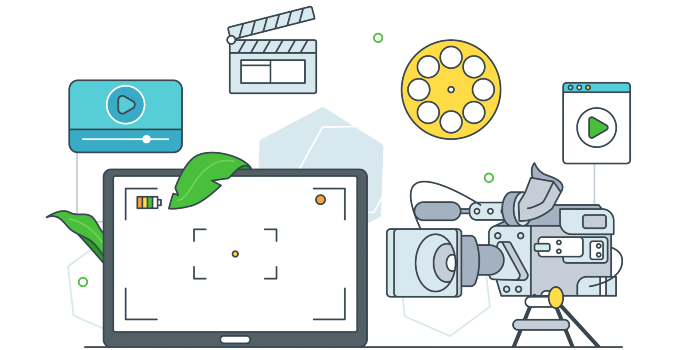 Apr 10, 2022
How to Make Animated Videos | Guide for Denver Businesses
Learning how to make animated videos can dramatically change the way you approach content? Learn how to make video animations in our free guide! A human and a goldfish. What do these two things have in common? Pathetically low attention spans. But who has the lowest? Well, a goldfish clocked in at 9 ...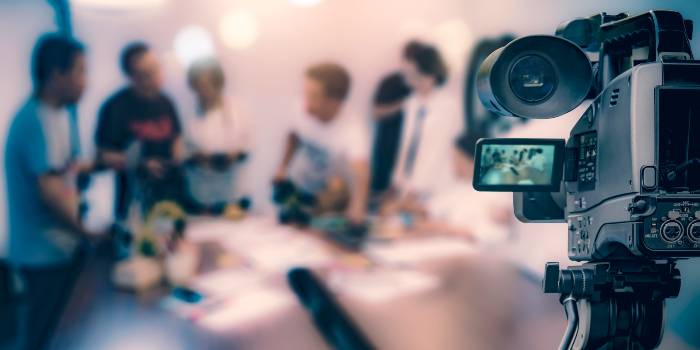 Apr 07, 2022
What Is an Explainer Video? An Ultimate Guide
Have you asked yourself the question what is an explainer video? Did you know that including an explainer video on the landing page results in an 86% better conversion rate than pages without the video? Also, 95% of people watch an explainer video to understand a product or service better. So, if y ...