Our Video Production Services in Denver
Hiring and outsourcing the right video production company in Denver to produce your content isn't always an easy task, especially if you're just getting started with video for the first time. From scripting to editing and everything in-between, our Denver video company has decades of proven experience and can assist you regardless of where you stand in your video project. At Telideo we have both the technical and creative skills necessary to produce and perfect exceptional video content as well as the accountability to make sure your video is delivered on-time, on-budget and on-brand.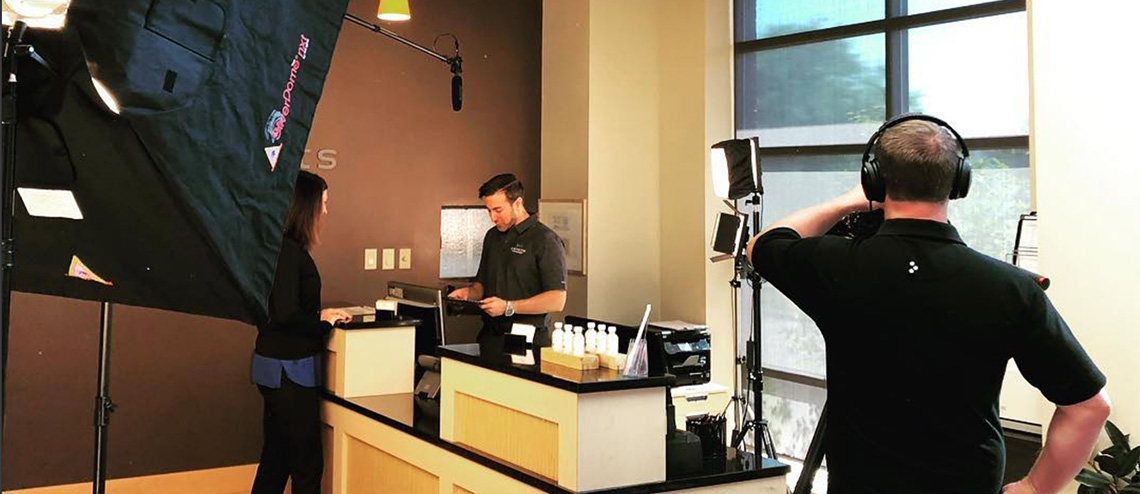 Effective visual storytelling has the power to make any idea or message more compelling. Telideo can help you capture your audience's attention and bring them extraordinary experiences through our engaging videos.
We specialize in producing original videos and animated content for campaigns, websites, training, onboarding, events, YouTube advertising, and more.
Our full-service Denver video production company has over two decades of experience in corporate client-side marketing, production film, and animation.
Let Telideo bring your ideas to life in the most creative way possible. Be seen, heard, and remembered by your audience today.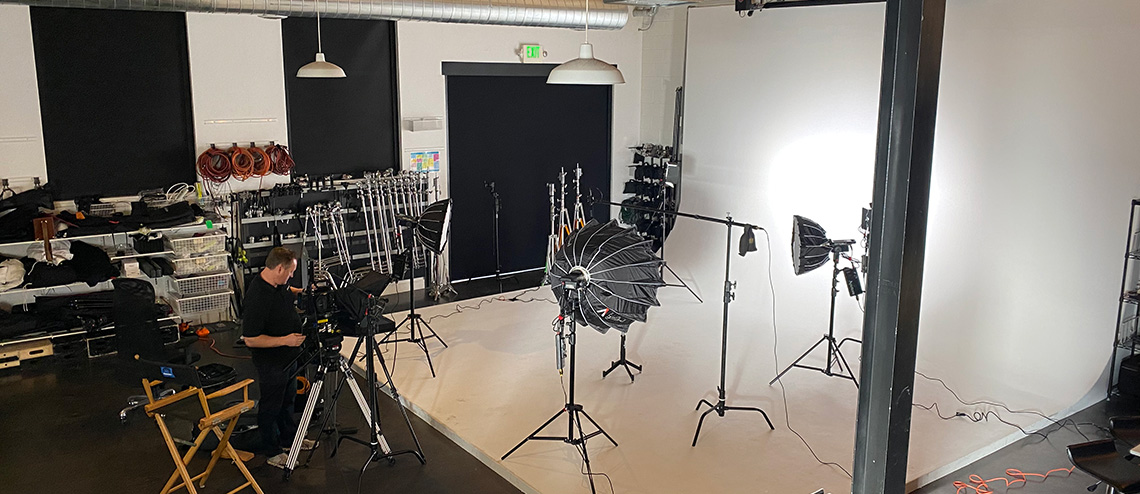 Experience Our Work
Here are some examples of our work:
From product demos or animations to YouTube campaigns or live-action films, we deliver quality that guarantee 100% satisfaction. Our Denver video production company prides itself on providing a superior client experience, no matter the size and scope of the project.
Video Advertising
Telideo can produce custom content for targeted advertising and remarketing campaigns on YouTube and the Google Partner network. This helps you maximize the ROI of your cost-per-view (CPV) investments.
Our team of experts in Denver will identify your target audience and implement strategies that reach them effectively. We also offer video campaign management services to ensure the success of your video advertisement campaign.
Video Production
As a full-service production company in Denver, we will handle all the aspects of your project. From pre-production to post-production, our team has the creative and technical skills required to produce exceptional content.
With our decades of proven experience, you can rely on us to deliver services suited to your brand, budget, and timeline.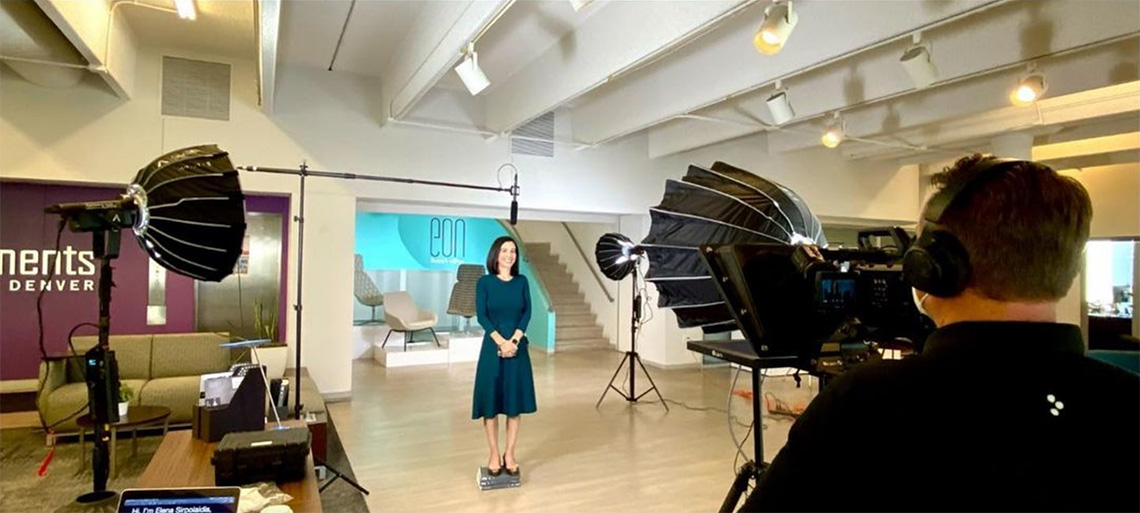 2D Animation
At Telideo, we help companies explain their complex technologies and solutions more creatively using animation. Our team will work with you to produce animated explainers for product overviews, demos, or use cases.
We ensure efficient project management, from conceptualization and storyboarding to production and distribution.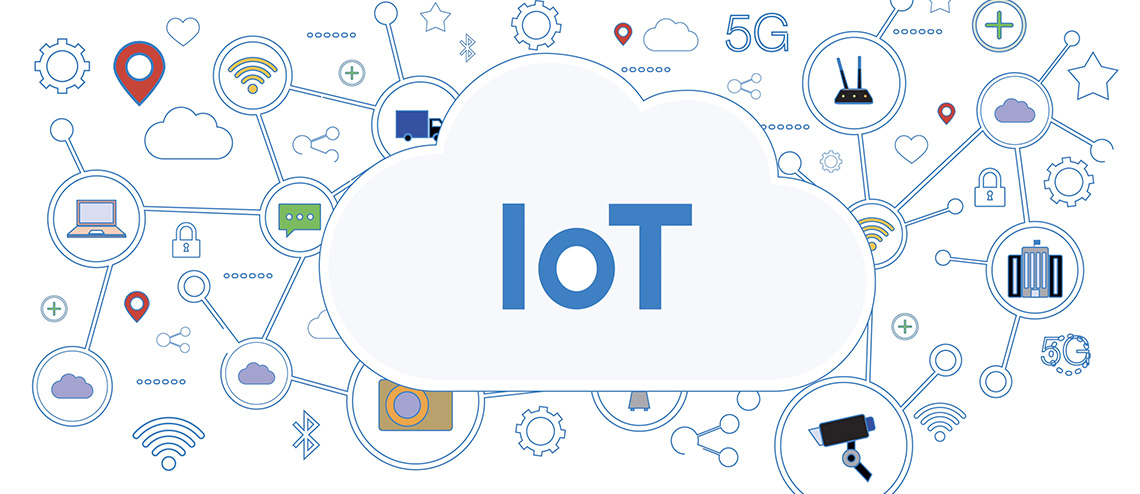 Contact Telideo Today
Work with one of the leading video production companies in Denver, CO. Our team is looking forward to creating quality content for your brand. Get in touch with us to request a quote.
A Full Service Production Company
From pre-production to post-production and distribution, we're a full-service Denver video production company. See our video production process.
Pre-Production
Video Conception
Storyline Creation
Script Creation
Storyboard Design
Scene Set Design
Location Scouting
On-Camera Coaching
Production
Set Staging
Subject Lighting
Video Directing
Filming and Recording
Arial video Capture
Audio Recording
Narration Recording
Post-Production
Video Editing
Audio Editing
Music Sourcing
On-Screen Text
Motion Graphics
Image Insertion
Content Distribution
Our Process
To help illustrate how live-action videos are produced, we created the infographic map below to help you visualize all of the different pre-production, production, and post-production steps. Each step in the process plays a key role in the overall success of your video.